About Us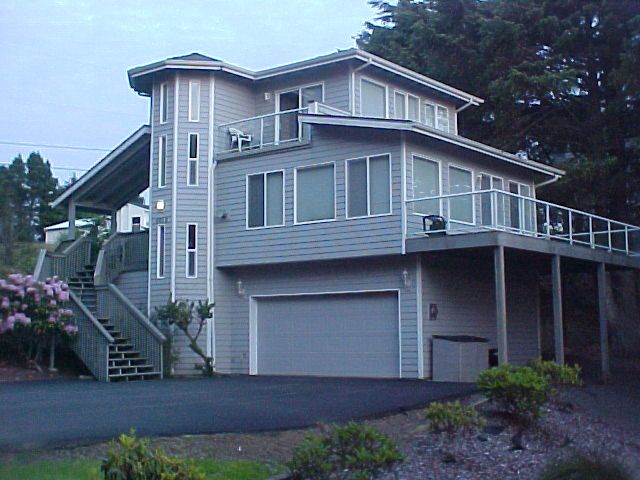 We have been serving the Lincoln and Tillamook areas since 1979.
We deliver high quality construction projects at great prices, and can help with your unique needs.

We can build your dream home of help you with a small remodeling project. Nothing is too big or too small for us, Contact Us today and make your home project dreams become a reality!